Take Your Shop or Dealership to the Next Level
Whether you turn wrenches or sell vehicles, competing in today's automotive marketplace can be ruthless. Surfwrench Digital offers a wide array of products and services to optimize your shop or dealership online, so you can sell more vehicles and get more customers back on the road!
Sell More Cars & Service with Surfwrench Digital
Surfwrench Digital is an Automotive E-Commerce company specializing in making shops and dealerships run better, faster, and more profitable by tuning their E-Commerce to work for them. From full website re-tunes, to digital merchandising, SEO targeting, and a Google My Business strategy to blow your competition off the map — Surfwrench Digital has the tools and know how to make your automotive business make you more money on the internet.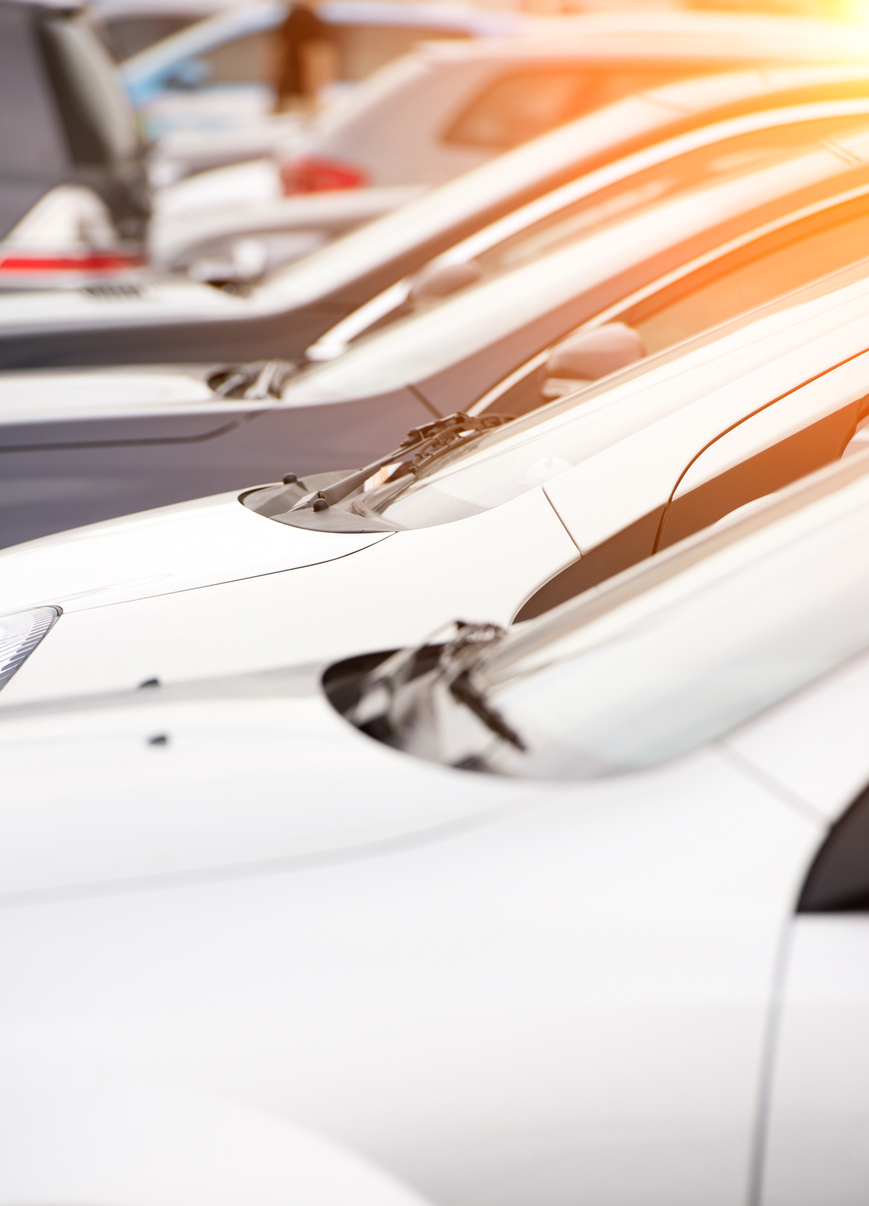 Bring in More Web Traffic, Increase Your Profits
By matching your inventory to the best third-party sales sites, social media groups, and keyword searches, Surfwrench Digital effectively leverages how the internet works for higher search visibility on your inventory which means more clicks on your VDP's, which means more sales. The era of big media buys is over, especially when you can place the perfect car for your potential customer right at the top of their search and keep sending them back until they buy it.
Video in the Service Lane
You can improve your mechanic shop sales by highlighting repairs through keywords and online blogs about the services you provide. Surfwrench Digital's Blogging and Google My Business/Social Media services can highlight the jobs that you make the most money on and make sure people keep coming to you for those services. With the Surfwrench Digital Service Video training, your techs will convert at much higher rates.
More Technology in the Showroom
Your customers want more e-commerce experiences, and with modern e-commerce architecture, you can leverage your retail space for e-commerce buyers. Let's say a customer wants to test drive a car but wants to do the entire rest of the process online. With the Surfwrench Digital Kiosks, you can do this seamlessly with tons of customization on the platforms where they are more likely to pay your asking price. You configure the deal, they pay, and you profit.
Explore All We Can Do For You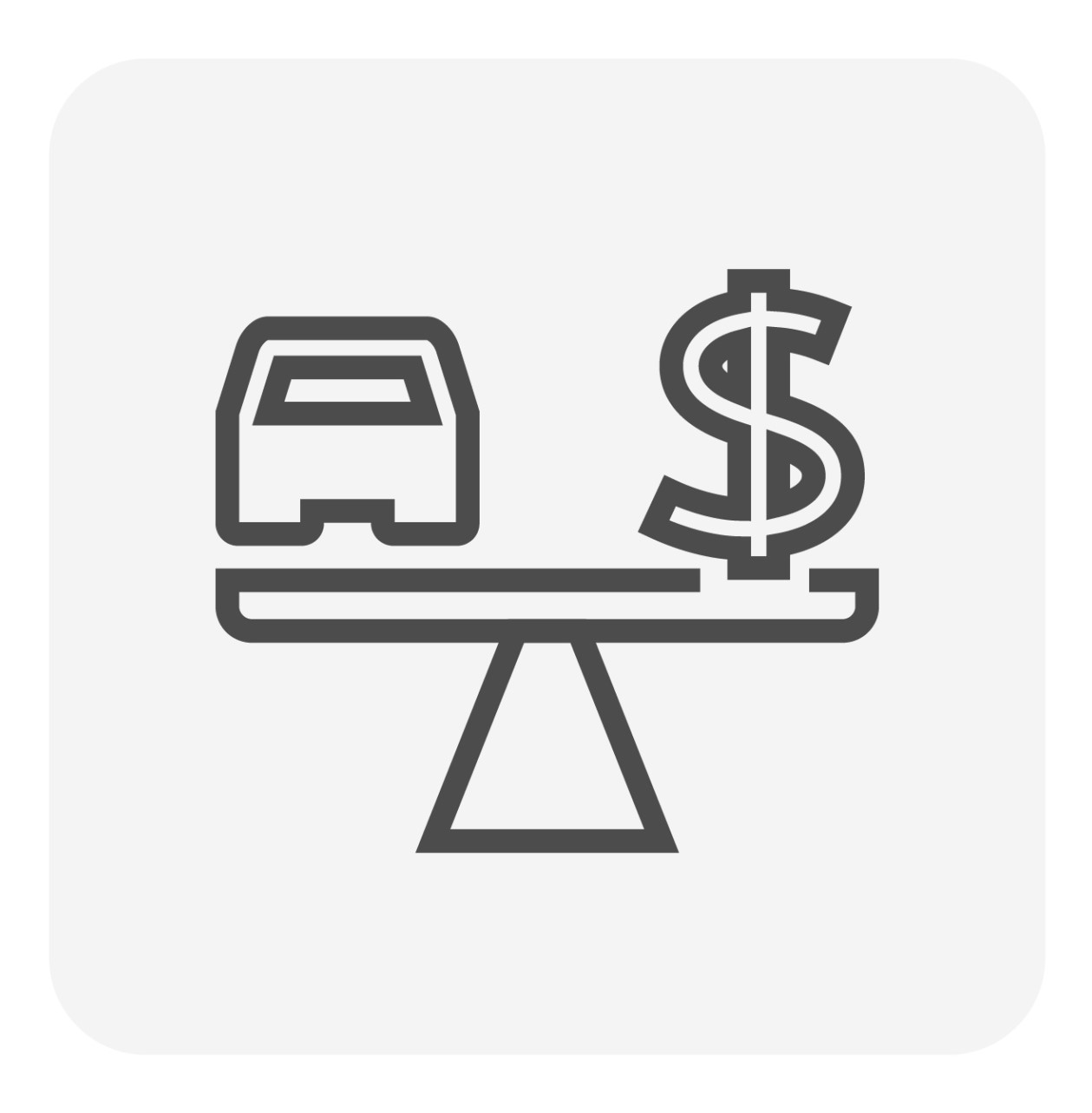 SEO Enhanced Sales
Looking to sell more cars on the internet? With the Surfwrench Digital SEO Enhanced Sales Package, your cars get more views, which means you can sell them faster, even at higher prices. Get the high intention leads that turn into sales at a higher rate than traditionally Auto Generated Copy.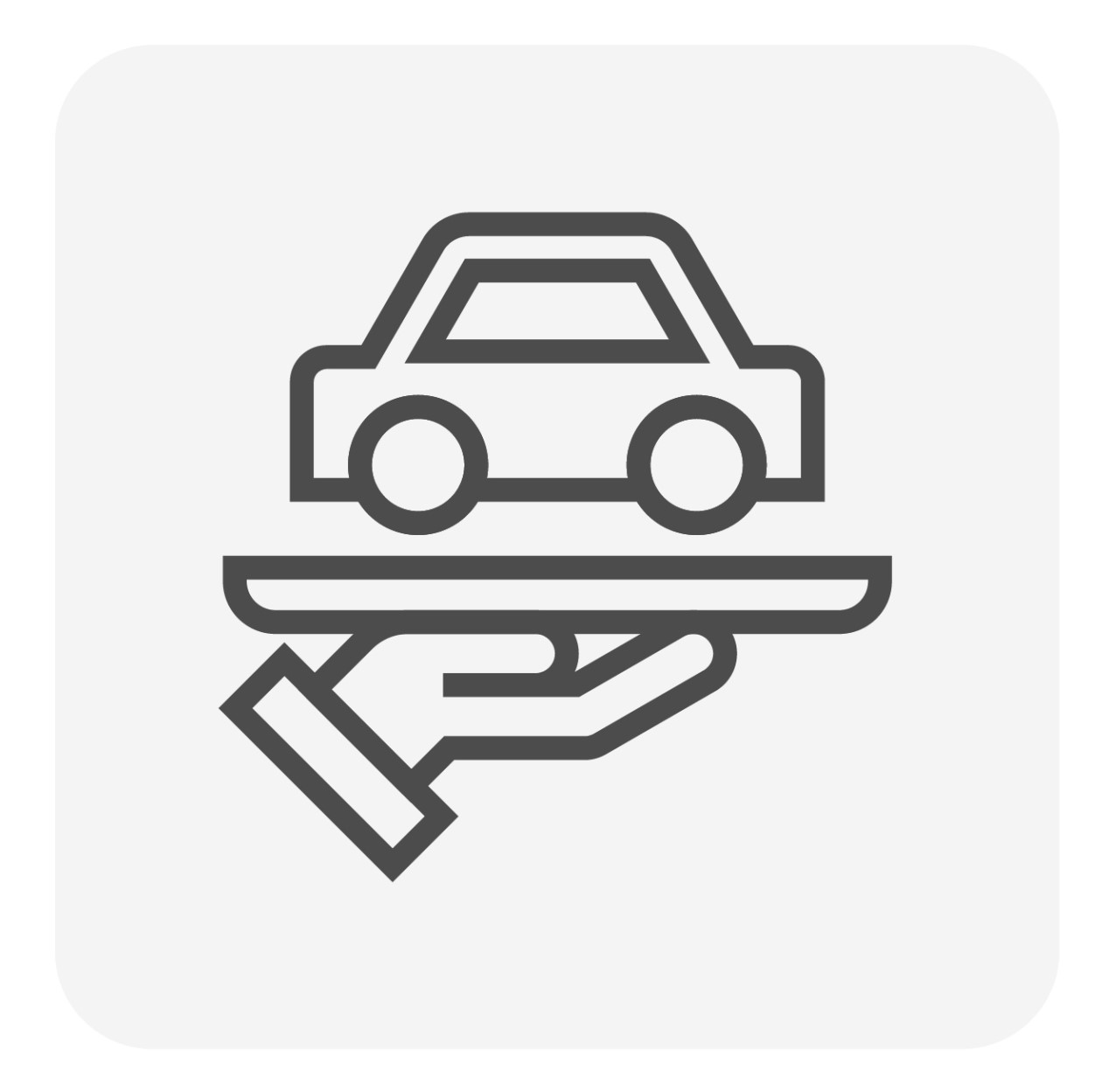 Blogging
Everyone's story in the automotive industry is different – tell yours in the most compelling way possible. We use blogging to talk about products, procedures, and upcoming news and events in a way that customers love and search engines can't ignore. If you want to radically change the narrative on the internet and dominate local search results – Surfwrench Digital's Blogging expertise can get you pointed in the right direction.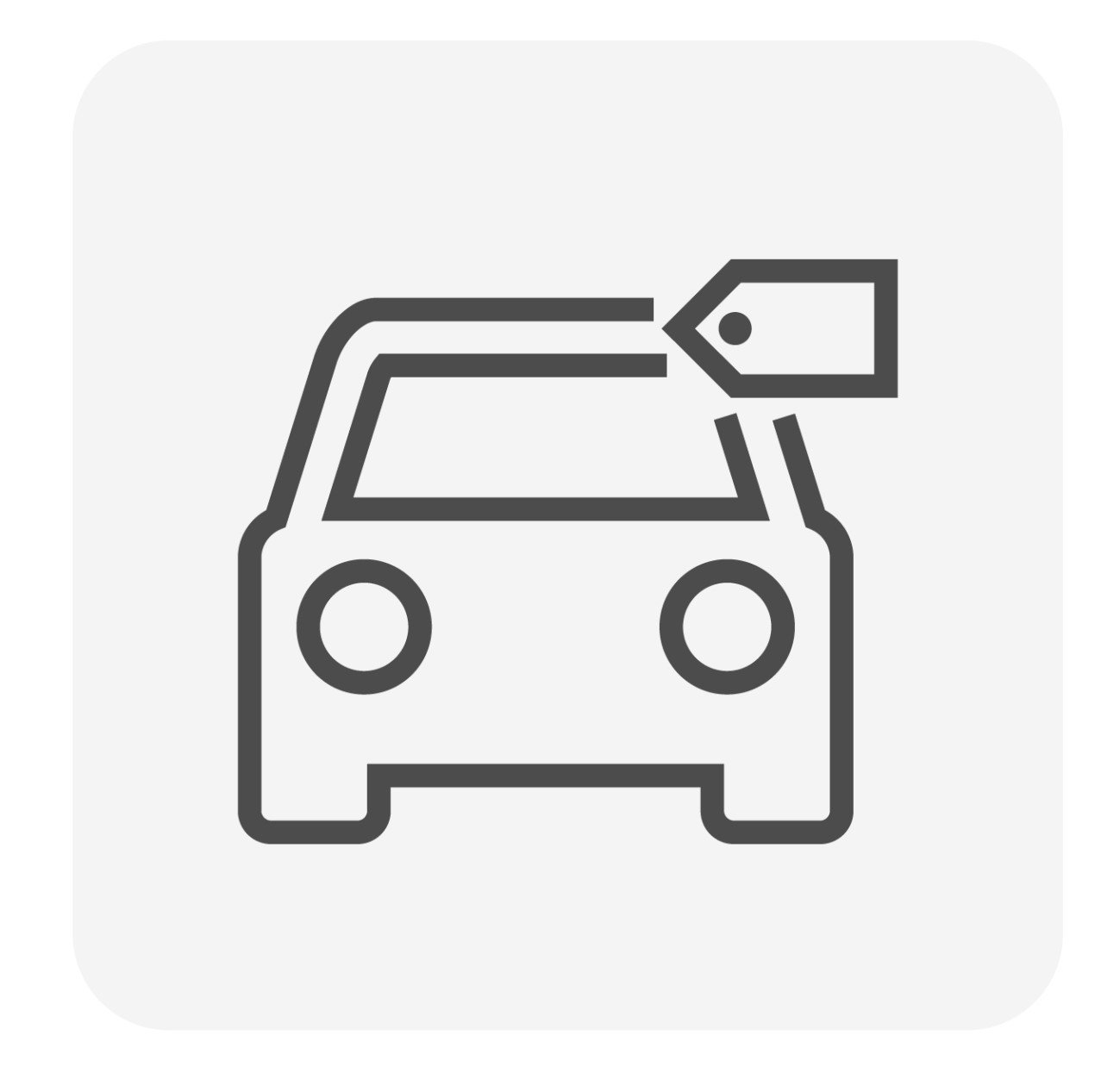 Merchandising Services
If a picture is worth 1000 words, what is a perfectly executed video worth? With our Digital Merchandising Services, we get your company the right shots to project your brand values across the internet and capture valuable real estate in 3rd party ads with the right photosets!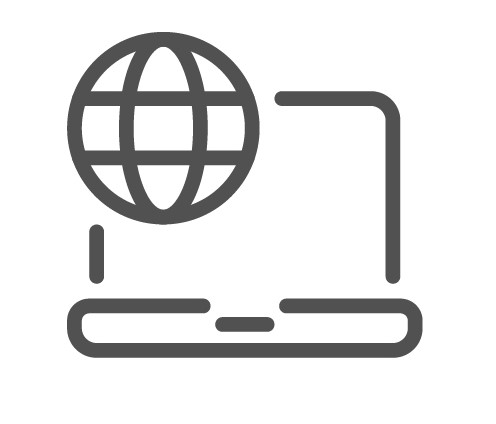 Kiosks
Leverage your retail space for more E-Commerce conversions with Surfwrench Digital Kiosks. Our team will work with your budget and space to create seamless e-commerce point-of-sale systems that are simple to run and powerful sales tools to get more e-commerce conversions. What happens when a customer wants to test drive a car, but wants to do the rest of the transaction online? Surfwrench Digital Kiosks make it so that you can set the path, set the deal, and profit.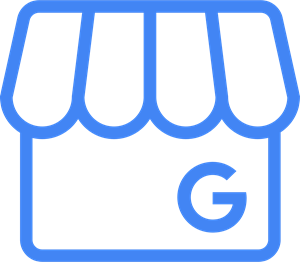 Google My Business Optimization/Management
Looking to get more hits on Google? With our Google My Business Optimization service, we plug you into the most powerful tools on the internet with seamless efficiency — getting you more eyes on your site!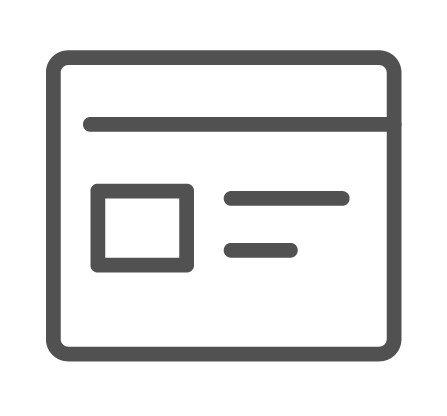 Channel Optimization
With new ways to sell cars on the internet coming out every day – which ones actually make you money? With our Advanced Analytics Channel Optimization, we get you in the right channels to sell more cars and spend less on channels that don't perform.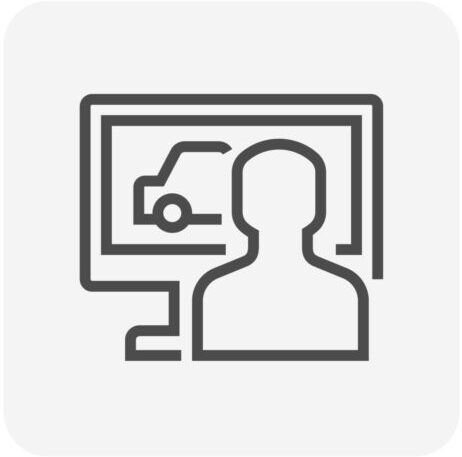 Social Media Services
Looking to grow your social media presence? With Surfwrench Digital, we take your brand and leverage it against the entire social media sphere to drum up more sales, reviews, and keyword rank.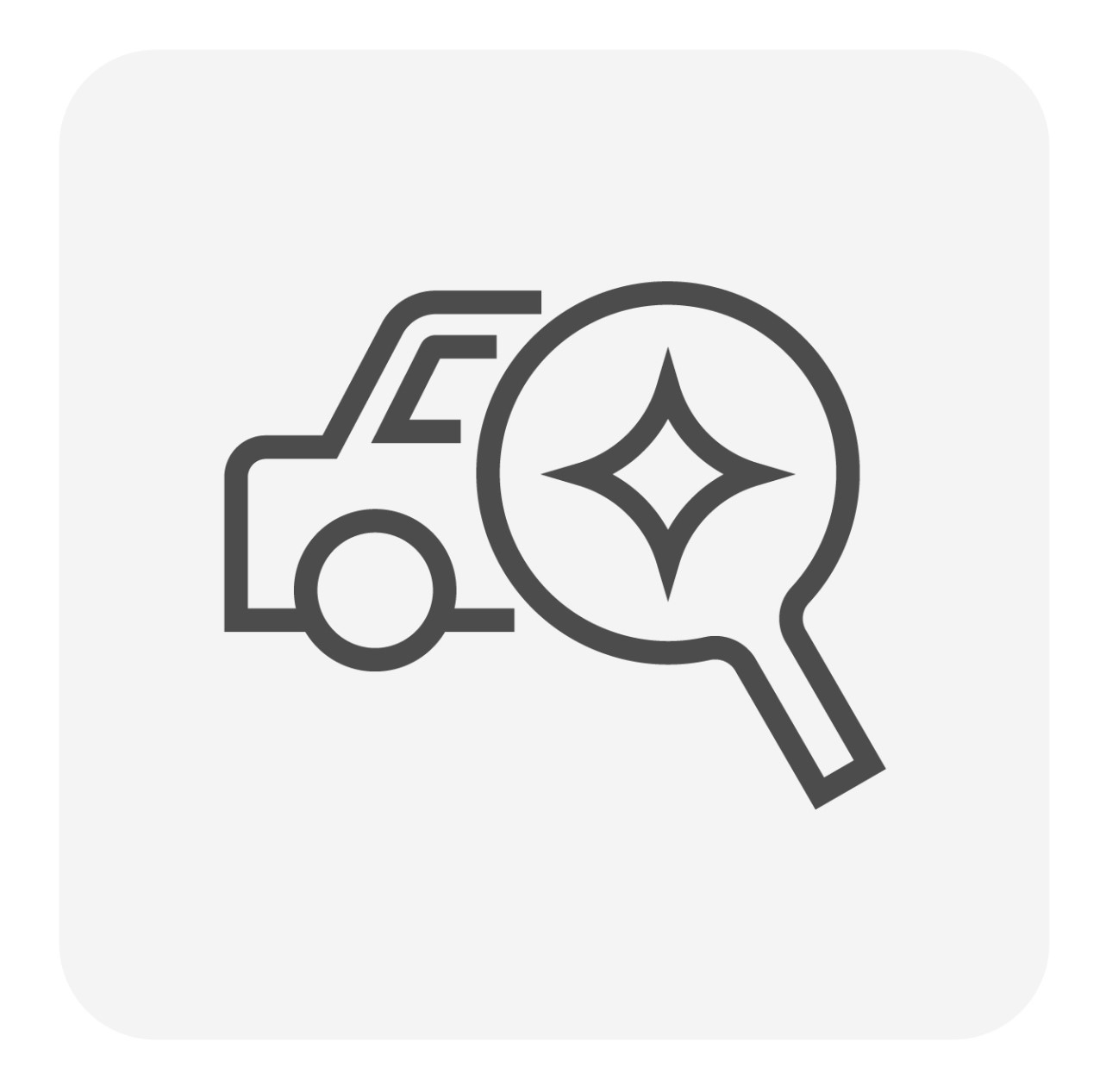 Digital Service Lane
Looking to improve service lane ROI? Showing your customers the needed repairs will make them more likely to convert when they can see the damage in High Def. Our Digital Service Lane training will turn your tech's profit margin up to 11 with hands-on training from techs and communications experts, who will walk the customer why they need that repair and why it is a good investment – or they can send them straight to your sales department if it's too far gone!